Vacations are one of many things that most people look forward to. Whether it's a family holiday, a couple's retreat or even a solo trip, holidays is something that excites our very soul because we can finally take a break to kick back and relax! So what do you do in preparation for that long awaited holiday?
WE PACK!!
Now, when it comes to packing, there are two types of people. Those who dread the idea of packing and those who are over-excited to pack! Whichever type you are, worry not! We've come up with a list of Travel Essentials that you should always pack for your trip!
1) Oral Care Travel Kit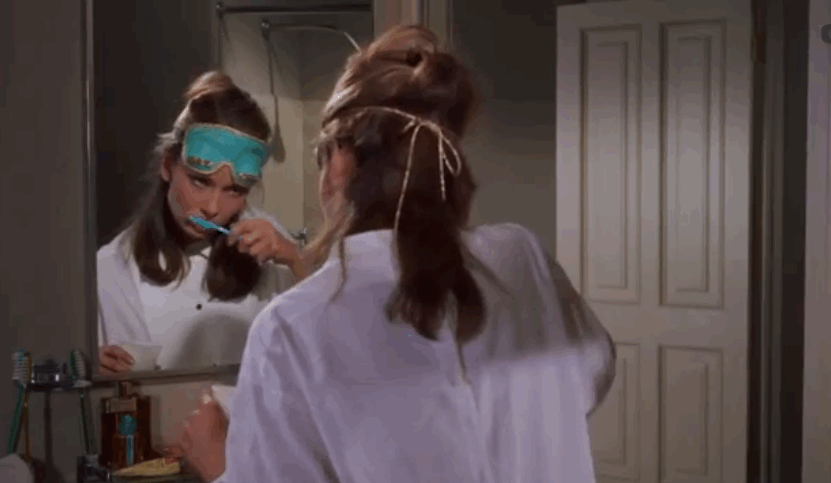 What is more essential than your oral care travel kit in which is required each day?! Having a special set of toothbrush, toothpaste, dental floss and a small bottle of mouthwash specially just for your travels.
2) Skin Care Travel Kit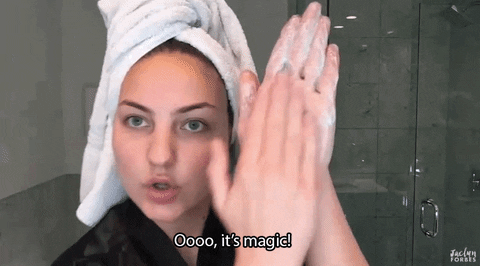 Whether you're a male or female, we all have our own skincare routine. Being on holiday doesn't mean the same for your skincare too however we wouldn't want to be carrying bottles after bottles of lotions, moisturizers and toners. A travel kit is small, compact and handy for you to bring around with you on your travels.
3) Sunblock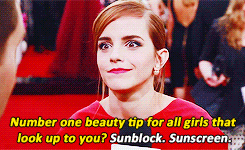 The most essential item to bring along during your trip is to have sunblock lotion! Being out and about in the city, countryside or even by the beach exposes you directly to the Sun. Having some SPFs on you ensures that you are constantly protected from UVB rays which are radiation that causes sunburns and skin damages. These UVB rays are also a contributing factor to most skin cancer which is why we encourage everyone to carry Sunblock with you. As the saying goes, "Prevention is better than Cure"!
4) International Adaptor
Ever experienced going on a trip and urgently need to power up your phone or devices only to find out that the sockets are different from back home? Oh the horror! We wouldn't be able to survive the entire trip without our phones which is why, having a handy international adaptor at hand is one of the most convenient thing to bring during your holiday. It's universal plug set ensures that no matter where you are, power sockets are you friend, not foe!
5) Power Bank
The likelihood of have a fully packed schedule during your holiday is pretty high, especially if you're discovering a brand new city. That said, your phone juice may not be able to last you the entire day if you're one who loves taking selfies, tapping into wifis, using the GPS function or even Google translator. Whatever it is, having a power bank at hand ensures that you are always reachable during emergencies.
6) Earphones or Headsets
When it comes to a solo trip, music is probably your best friend. Whether you're on the plane or riding the bus. Or just strolling through the city, it's nice to have the right music to best enhance your experiences. The right earphone or headset can help you enjoy the best sounds however, we'd definitely encourage you to get out there and make new friends!
7) Backpack
Now won't you need a nice backpack to carry all of your essentials during your travels? A nice backpack that doesn't tear easily and preferably waterproof would be ideal if we do say so ourselves. Either or, it's saver to have things in a bag than holding them in your hands.
8) Camera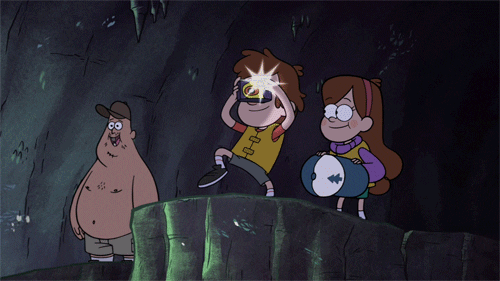 The most important of them all would definitely be a camera!! Make the best of your holidays and capture precious moments with all your loved ones! Romantic pictures, goofy photos… whatever you wish because there'll come a time when you'll look back at them and think back of your great experiences 🙂
You've probably already have most of the things suggested above but SO DO WE! And most of what we have are sold with a special price drop from it's original price andddddddddd….. it comes with FREE SHIPPING too! So download our app now! Just click on either button below to download ^^